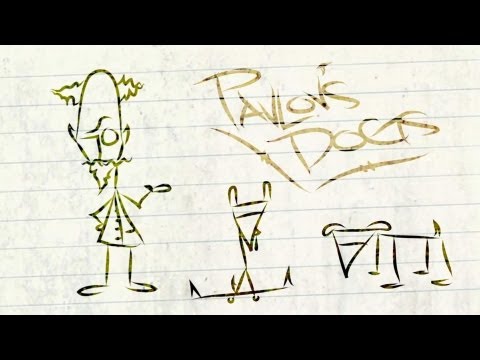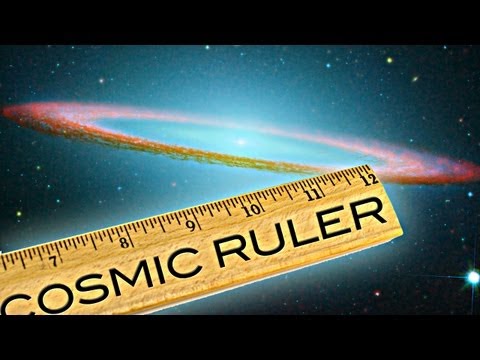 "This is an ocean of ephemera. A library of Babel. No one is under any illusions..."
– James Gleick, author of the indispensable The Information: A History, a Theory, a Flood, on what the Library of Congress's acquisition of the Twitter archive means for the evolution of the cultural record. (via explore-blog)
The Problem With The Big Bang Theory...
butmyopinionisright: I've been meaning to post something about The Big Bang Theory for a while now but it's taken me 'till now to really understand what it is about the show that makes me uncomfortable. I'm not exactly a believer in the whole "only write about the things you like, don't trash the things you don't" trend which seems to be plaguing comments sections in negative articles lately,...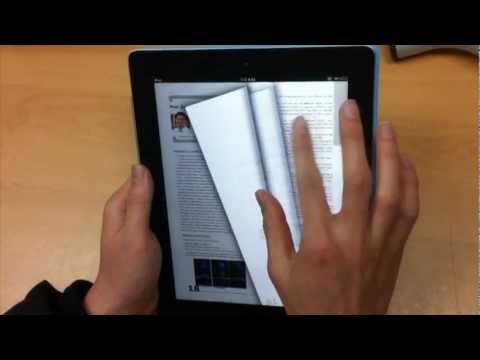 EXCLUSIVE: John K. Talks about his "Simpsons"... →
Last year, The Simpsons commissioned an opening couch gag from British street artist Banksy that contained a cockeyed look at the working conditions of overseas animators. This year, which marks the show's remarkable 23rd season, the producers of the mustard-family went a step further and debuted a new couch gag last night by Ren and […]
Adele vs. Gnarls Barkley – Crazy In The Deep... →
I found this really great song on Indie Shuffle!
3 tags
4 tags
4 tags
The Fortnightly: Community finds itself in a... →
thefortnightly: Last Night's "Community" found Abed, for whom TV shows are his structure for understanding the universe, upset that his favorite show "Cougartown" was only airing mid-season (a sign of imminent cancellation to most people versed in network programing practices). Britta, always looking to solve…
6 tags
1 tag
1 tag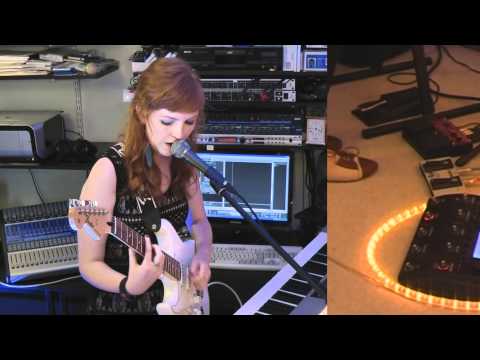 Household: Make chores fun with Chore Wars(via... →
Web site Chore Wars aims to make chores fun by incorporating them with an online role-playing game designed to reward chore completion with a bit of RPG fun.
9 tags
1 tag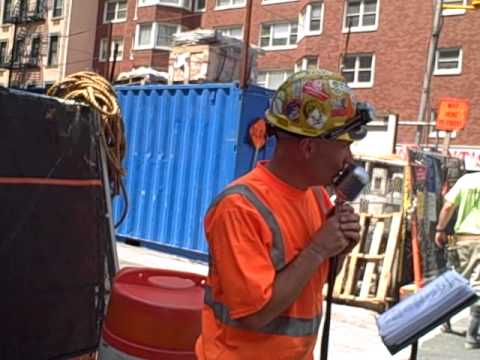 Watch
mkhall: "Spotting a pair of smartly kilted bagpipers on Southampton High Street, the Troopers naturally had to investigate. The public were naturally entertained. The piper naturally made an attempt at The Imperial March on his chanter, and promised solemnly he would 'learn it' for the next time. Fair enough, we thought. Brilliant.